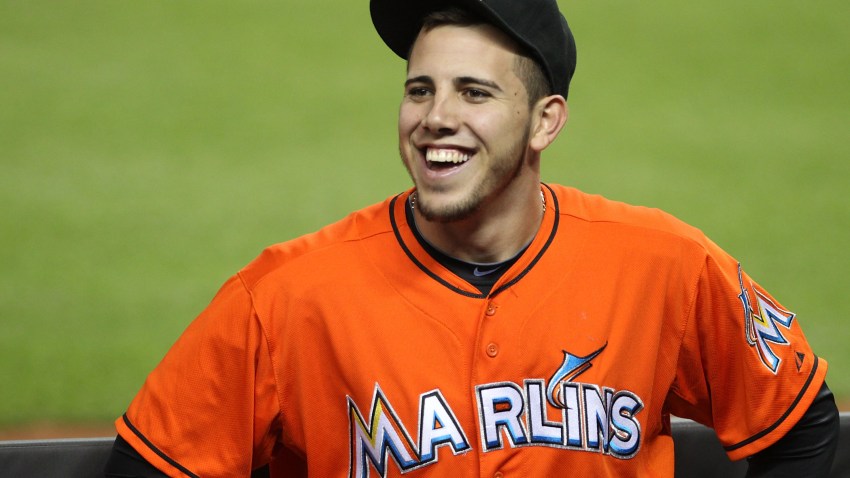 The daughter of Jose Fernandez was born in Miami Friday, just one day before the five-month anniversary of his death.
Fernandez's girlfriend, Maria Arias, gave birth to baby Penelope on Friday night.
The name was chosen by Fernandez before the tragic maritime accident that took his life five months ago.
Fernandez, a Cuban-born youth who escaped with his family to the United States in 2008, died with two companions in the early hours of Sept. 25, when the boat they were traveling in crashed into a rocky barrier near the coast of Miami Beach.
In just four seasons with the Miami Marlins, Fernandez had developed into one of the premier pitchers in the major leagues. He won the National League Rookie of the Year Award in 2013 and had two All-Star appearances (2013 and 2016).