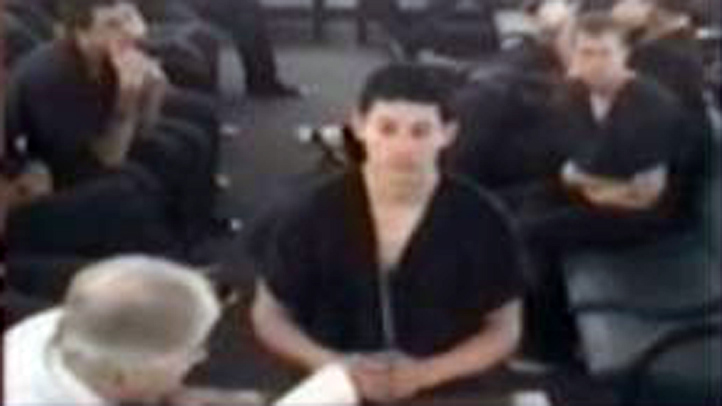 A North Lauderdale man accused of sexual assault on an 11-year-old girl was denied bond on Friday.

Rigoberto Antonio Huezo, 24, faces one count of sexual assault, according to Broward Sheriff's Office deputies. He was arrested Thursday by authorities.
The 11-year-old girl gave a sworn statement to police describing the incident.

Authorities say Huezo confessed to them that he committed the crime, but that he believed the victim was 14 years old at the time.

Judge John Hurley ordered that Huezo have no contact with the female victim.