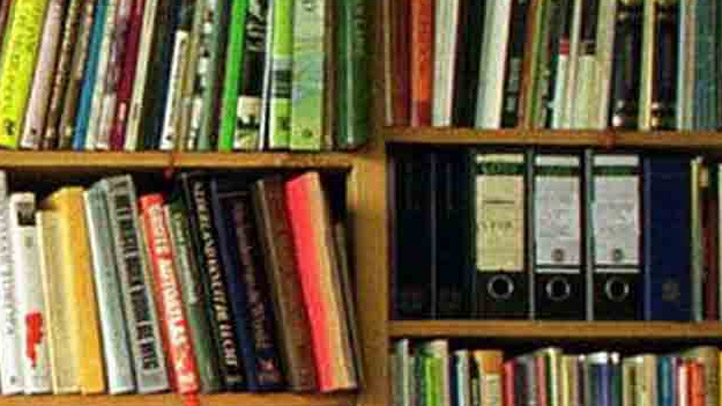 Noted American and international writers are exploring the crime, mystery and literary thriller genres in this island city during the Key West Literary Seminar.
Nearly 800 registrants are participating in the 32nd annual seminar, whose first session began Thursday night with an address by mystery writer Sara Paretsky, creator of groundbreaking female investigator V.I. Warshawski.
Themed "The Dark Side," the seminar features nearly 40 novelists and journalists speaking between the two sessions. Among them are Florida crime novelist Carl Hiaasen, "Gone Girl" author Gillian Flynn, and international bestselling author Tess Gerritsen.
Slated discussion topics range from psychological tension to "The Moral Impulse in a Shadowy World."
The first session continues through Sunday, followed by writing workshops and a Jan. 16-19 second session.
Copyright AP - Associated Press