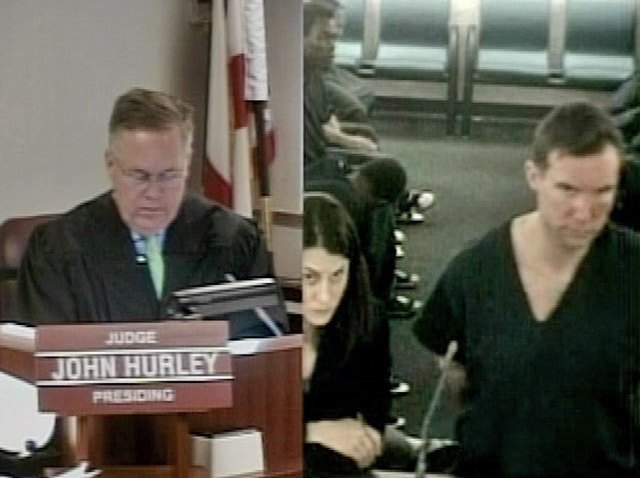 A lot of adjectives describe spring break in South Florida: warm, sunny, glamorous. How about trashy?
Key West was ranked No. 2, and Miami Beach, No. 6 in COED Magazine's recent list of the "Trashiest Spring Break Destinations in America."
The top ten cities were ranked based on having association with one or more of the criteria: a nearby Hooters Restaurant, strip club, liquor store, tattoo parlor, hosting a bike week or event and filming of "Girls Gone Wild" in that city.
"Maybe it's the fact that Key West is the southernmost inhabitable place in the lower 48 states or that its claims to have never had a frost, but this place is a continuous party," the magazine said.
Key West was narrowly beat out by Las Vegas.
Miami Beach earned it's trashy spot with visitors like the "Jersey Shore" cast, its over-priced club cover-charges and cocktails, and its dress attire, according to the magazine.
Also in the list were Panama City Beach at No. 7, Daytona Beach at No. 4, and Fort Myers at No. 8.