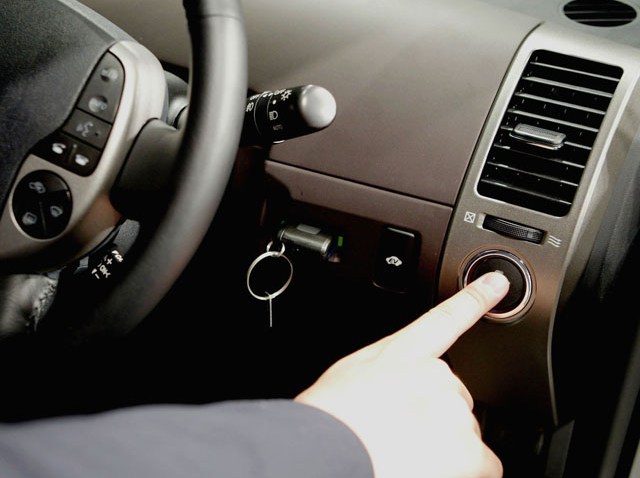 Police are trying to determine whether a Palm Beach County woman's death from carbon monoxide poisoning may have been caused by a keyless car left running in an adjoining garage.
The body of Chasity Sunshine Lee Glisson, 29, was found Thursday night in her townhouse near Boca Raton, according to the Sun-Sentinel. Her boyfriend, 40-year-old Timothy Maddock, was also found in the house, groggy from inhaling carbon monoxide levels that were 150 percent higher than what are considered dangerous, according to Palm Beach County Fire-Rescue officials. Maddock is still in intensive care.
Glisson's dog, Primo, was also found inside the house, and it later had to be euthanized.
Detectives found Glisson's 2006 Lexus in the garage -- not running -- but have impounded it as part of their investigation into her death.
Police haven't said what model Lexus Glisson drove or where the fob that starts it was found. Also unknown is whether any gas was found in the tank. If none was found it could support the theory that the car was running for some time before it finally ran out of fuel and stopped running, but not before filling Glisson's home with the toxic odor.
Experts say distracted drivers can easily leave a keyless car running for hours, and if it's left in an attached garage, the results can be fatal.
Though figures on carbon monoxide deaths caused by keyless cars aren't available, the experts say the technology that makes starting your car convenient could be fatal.
"It's an indication of a larger concern about the growing complexity of motor vehicles," Paul Green, a professor at University of Michigan Transportation Research Institute, told the Sun-Sentinel. "We made a simple task potentially more complicated."
Glisson's death is still under investigation.