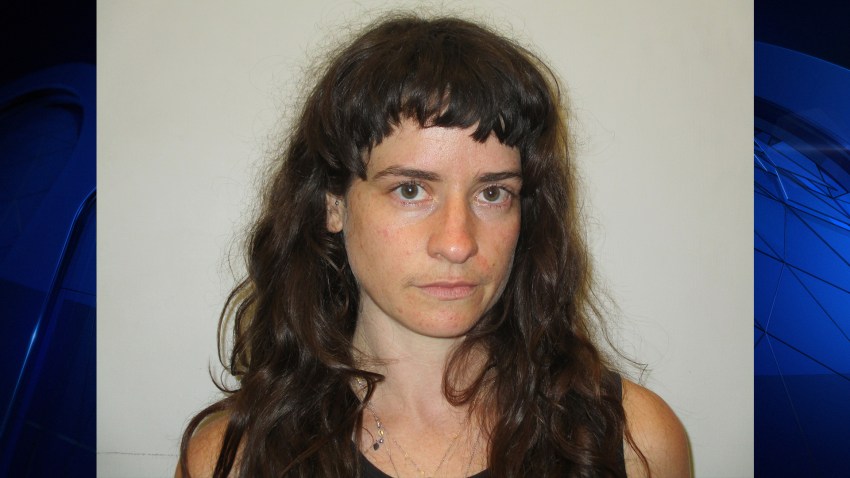 A woman who was arrested Friday for slashing a Trump sign on Big Pine Key told deputies she did it because the sign "ruined her chill," authorities said.
Monroe County Sheriff's deputies responded to R & T Vinyl Signs at 5 p.m. on Friday, where the owners of the business told them a woman had slashed their vinyl "Trump" sign. The owners said she also threatened them while holding a knife in her hand. One of the men was able to take a picture of her vehicle as she was leaving.
The woman was later pulled over and identified as 30-year-old Elizabeth McSurdy of Oakland, California, officials said.
Officials say initially McSurdy denied slashing the signs and threatening the men, but after she was confronted with the photo and the victim identified her as the suspect, she admitted to doing the damage to the sign.
McSurdy allegedly denied threatening the men but admitted to holding the knife during the confrontation.
She's been charged with criminal mischief and aggravated assault and she was booked into jail.
Jail records and attorney information weren't immediately available Monday.