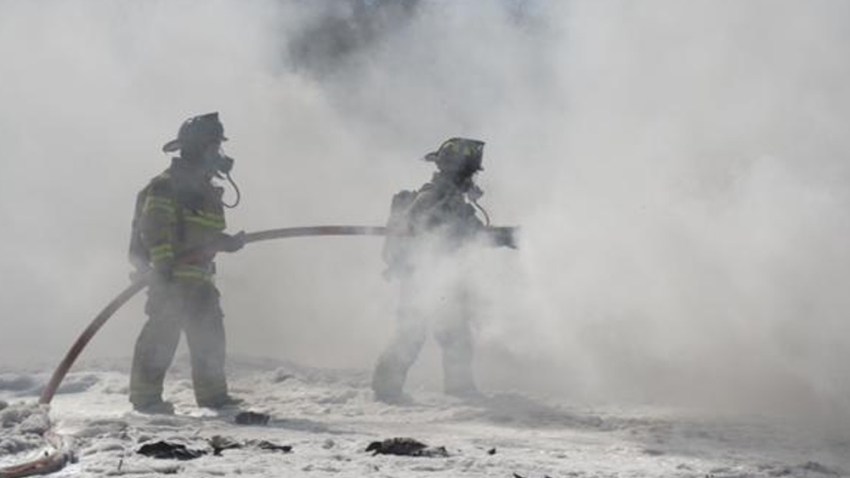 The families of two passengers who were killed when their small twin-engine plane crashed in southwest Miami-Dade in February have filed lawsuits.
Two wrongful death complaints were filed by the families of Juan Carlos Vetancourt De Lima and Francisco DiMarco Vegas against Aeropanamericano, C.A., their attorney said Monday.
They claim the Venezuela-based company failed to ensure the plane was in good flying condition and were negligent in making sure the plane was safe.
The two men were flying home to Venezuela when the plane began having problems and the pilots tried to return to Miami Executive Airport. It crashed near the intersection of Krome Avenue and SW 144th Street, killed the two men and two pilots onboard.