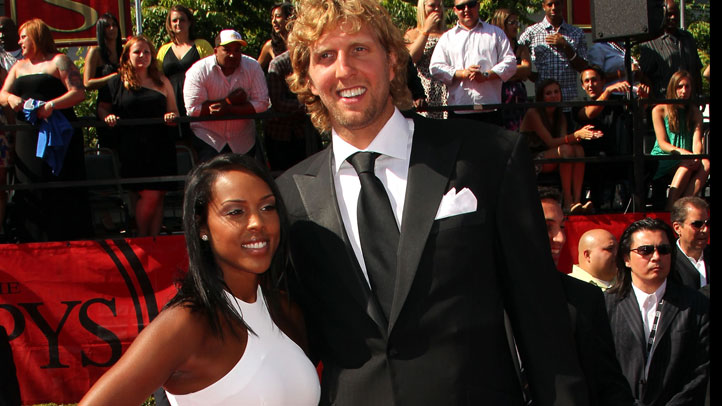 Life in Color Music Festival announced on Thursday that electronic dance music DJ, Kaskade will be one of the headlining DJs performing at "The World's Largest Paint Party."
The announcement was made on social media with a music video featuring a painting by artist David Garibaldi.
Life in Color – an electronic dance music festival featuring neon-colored paint being thrown into the crowd as fans dance to their favorite DJs, will take place at Sun Life Stadium in December.
The event is expected to host around 60,000 people. It will also be competing for the Guinness World Record for the most people covered in paint at one time.
The giant paint party will return to South Florida's Sun Life Stadium on Dec. 26 & 27. For more information, click here.
The full lineup has not yet been released.