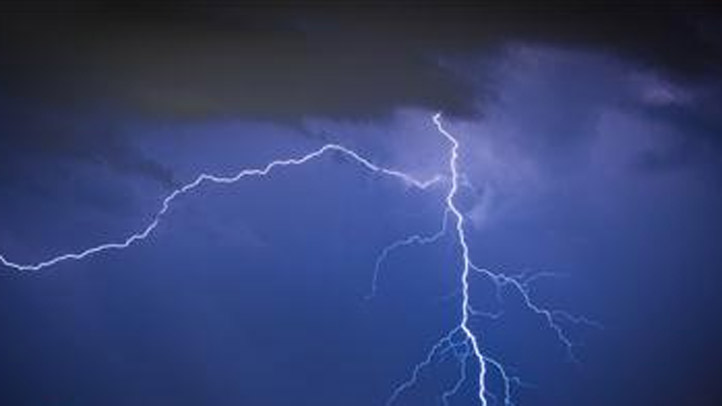 Fire Rescue officials say a lightning strike is the likely cause of a house fire in Brandon.
Hillsborough County Fire Rescue units responded the fire Saturday afternoon and found smoke coming from the roof of the home. A second alarm was called due to the size of the house. Fire rescue crews quickly entered to extinguish the fire and prevent further damage to the home.
Two men and a dog were inside the home at the time, but they were not injured.
The men told authorities they heard a loud noise and something hitting their house during a storm and minutes later they smelled smoke. They called 911 before leaving the home.
Fire rescue says an investigation shows the fire was accidental and possibly caused by a lightning strike.
More Local Stories:

Copyright AP - Associated Press