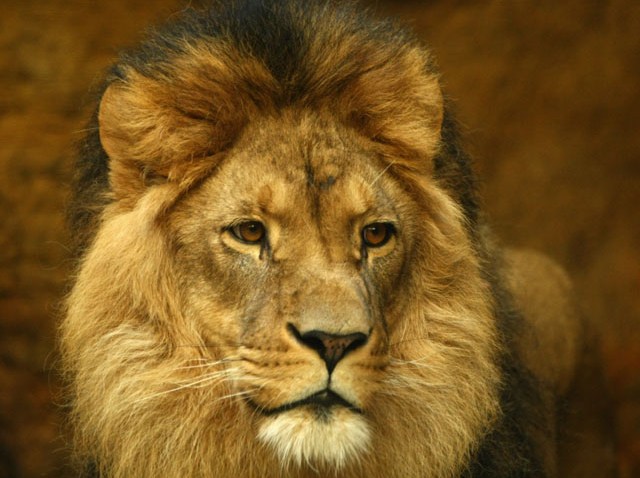 Officials at the Naples Zoo say they've had to euthanize one of their lions because of his declining health.

The zoo reports that Tsavo - a 16-year-old male named after a region of southern Kenya - died Monday.

The Naples Daily News reports that Tsavo arrived at the zoo as a cub in in 1997. He eventually mated with one of the zoo's other African lions. Tsavo weighed around 450 pounds when he was healthy, but began to lose weight in October.

Naples Zoo president and CEO Jack Mulvena says the median life expectancy for lions is 16.8 years, so they believe Tsavo was simply suffering from old age. A necropsy found nothing significant.

The zoo still has another breeding pair of lions, but no cubs have resulted yet.
Copyright AP - Associated Press