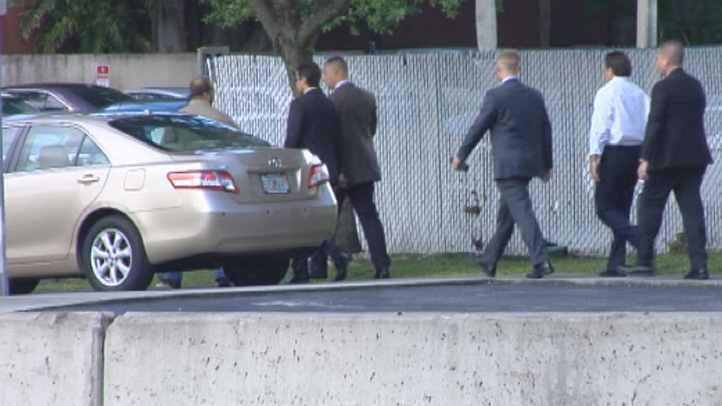 Miami-Dade lobbyist Jorge Forte, pal and onetime chief of staff of former Sweetwater Mayor Manuel Marono, was sentenced to one year in prison Thursday after pleading guilty to a fraud conspiracy, reported The Miami Herald.
Marono and Forte were arrested in August after an undercover FBI operation revealed they were pocketing thousands of dollars in kickbacks while seeking federal grants, according to authorities.
While the two pleaded guilty, Forte received a shorter sentence than Marono who was sentenced to 40 months in prison. Forte, who agreed to cooperate in the FBI's investigation, handed Marono $5,000 in cash from a phony Chicago company while wearing a recording device, leading to Marono's arrest, according to the Herald.
The pair was arrested the same day as Miami Lakes Mayor Michael Pizzi who received similar charges. Pizzi maintains that he's innocent.