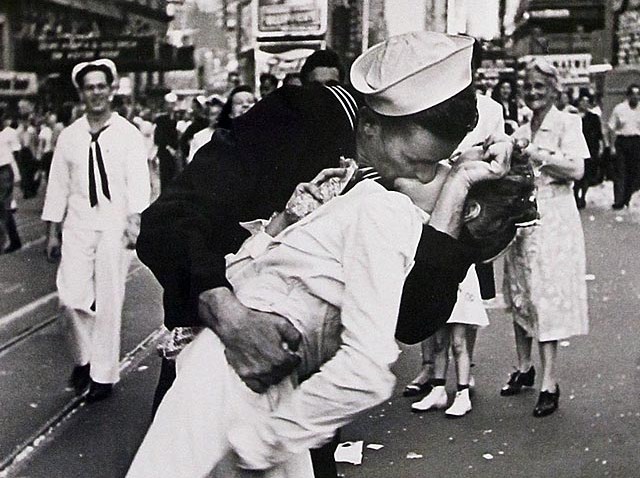 Most people break into homes to steal high-end electronics, cash, some Vicodin if it's handy.

Iliu Gonzalez and Adrian Alonso? They just wanted to steal a kiss.

The Miami couple was arrested in Key Largo Sunday night after breaking into a vacant home because, well, they wanted to make out. A neighbor called police, and when officers arrived, they saw Alonso and Gonzalez, both 24, lying on the floor.

Both were arrested, charged with criminal mischief and burglary and they were booked into jail.

Ah, forbidden love. It's just like Romeo and Juliet -- with charges.