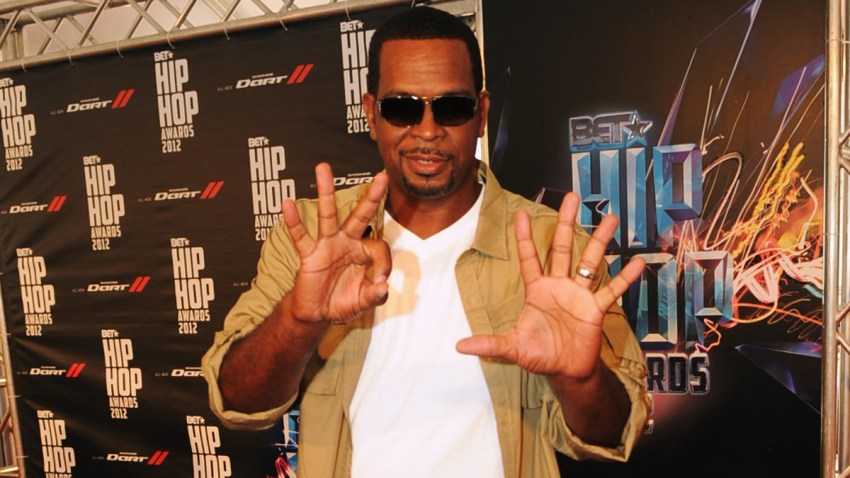 Miami hip-hop star Luther "Uncle Luke" Campbell is a musical icon, community activist, businessman and former political candidate, and now he can add lifetime achiever to the list.

The South Florida Film Recording & Entertainment Council will be honoring Campbell with its lifetime achievement award at a Dec. 14 gala.

"It means a lot because anytime you're honored by a group of people in your community - the organization has been honoring people for over 10 years - it's a beautiful thing, people who recognize your work," Campbell told NBC 6 South Florida Tuesday.

Campbell, 52, who made a name for himself as the frontman of rap group 2 Live Crew, said he didn't think he'd ever receive such an honor, especially after his court battles and controversy surrounding the Crew's 1989 album "As Nasty As They Wanna Be."

"I never thought it would have happened. I was just like any other young man just doing music, enjoying myself," he said. "I didn't think it would come to the point where I would set a new precedent and someday I would be honored and get a lifetime achievement award for it."

Campbell said he's honored with the award but shies away when labeled a music icon.

"People always tell me 'oh you're an icon,' I never look at it like that," Campbell said. "I just look at it as a person who just went and did what I wanted to do and just felt that it was needed."

Uncle Luke remains a fixture in Miami, thanks to his work in local youth football and his Liberty City Optimist Club. He recently launched his own rum brand, Uncle Luke's Rum, and is working on an autobiography.

And as for politics, Campbell's failed bid for Miami-Dade mayor in 2011 may not keep him away from running for office again.

"I probably will," Campbell said, when asked if he would run again. "I just think this community, we deserve so much more. This is a great city and we still lack vision."
More NBC6.com Stories: