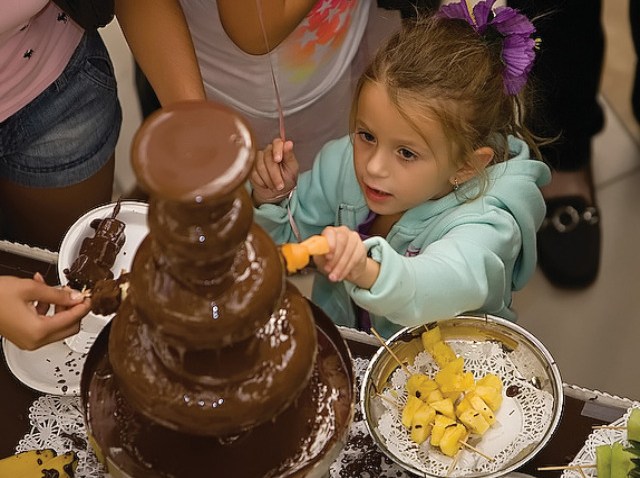 Aventura Mall was named the second-most visited shopping mall in the country by Travel and Leisure magazine.

The South Florida mall is the largest shopping center in greater Miami and boasts 28 million visitors annually, according to the magazine. It hosts events including the Chocolate Festival and the Great American Bake Sale.

Aventura Mall is also located in the same popular area as Gulfstream Park, Golden Beach and the Turnberry Isle resort.

The mall came in second to the Mall of the Americas in Minnesota, which the magazine said has over 400 stores and receives about 40 million visitors a year.

Jesse Tron, of the International Council of Shopping Centers, said that these "destination malls" offer more than just shopping.

"Malls have gotten much more creative," Shor was quoted as saying in the magazine. "They've taken what used to be traditional retail space and turned it into gymnastics studios, playhouses, trampoline places, you name it."

The American Dream Meadowlands mall in northern New Jersey has plans for an indoor ski and snowboard slope, a skydive simulator, and amusement and water parks, according to the magazine. Chicago's Woodfield mall attracts more annual visitors than any other attraction in the state.

The list of the most popular malls was compiled based on number of annual visitors. It did not include outlet or strip malls.