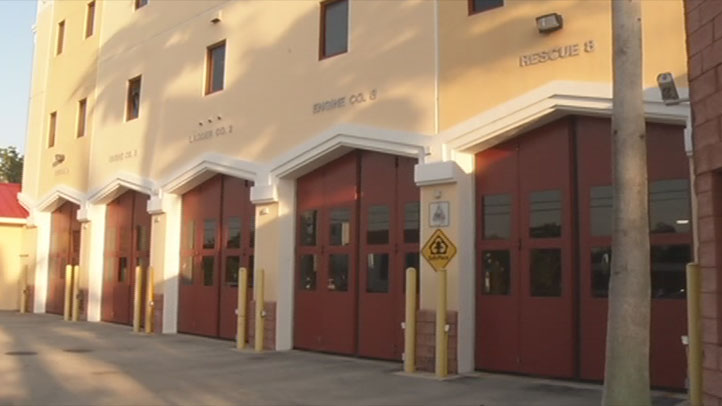 An 84-year-old man was severely burned when his boat battery exploded as he was repairing a boat on Coconut Isle Wednesday afternoon, Fort Lauderdale Fire Rescue said.
Firefighters responded at about 2:45 p.m. to the explosion on the boat docked at 517 Coconut Isle Drive, Fort Lauderdale Fire Rescue spokesman Matt Little said. The dock is near the southern end of the small isle, which is south of E. Las Olas Boulevard, a little east of downtown.
The man was conscious as he was being taken to Broward General Medical Center for trauma care, Little said.