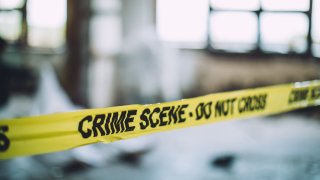 A man is facing a murder charge after he allegedly confessed to fatally strangling his sister at her Opa-locka home, authorities said.
Daniel Alonso-Perez, 66, was arrested Sunday on a second-degree murder charge, an arrest report said.
According to the report, Alonso-Perez had gone to his sister's home in the 13200 block of Northwest 28th Avenue when they got into a verbal argument.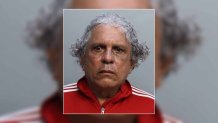 At some point, he fatally strangled her with his hands, the report said. His sister's identity wasn't released.
After the strangling, Alonso-Perez turned himself in to the Miami Police Department, the report said.
Alonso-Perez was detained and Miami-Dade homicide investigators were notified, before he made a confession related to the killing, the report said.
Alonso-Perez was being held without bond Tuesday, Miami-Dade jail records showed. Attorney information wasn't available.