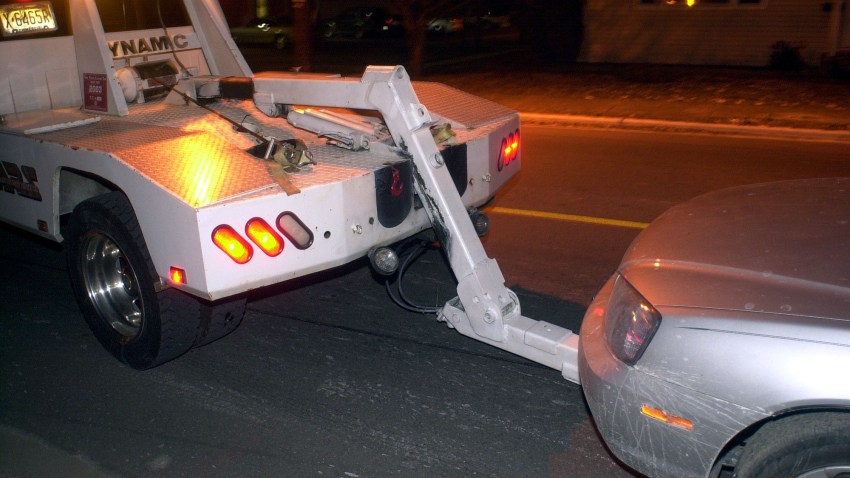 Being a repo man is a truly thankless job. For a North Miami Beach man, it nearly turned deadly.
Antonio Edwards, 21, is charged with attempted murder after the man took aim at a repo man looking to tow away his car. While taking multiple shots at the repo man with an automatic pistol, Edwards mistakenly fired a round into his abdomen.
Edwards told police that he thought someone was stealing his car and that's what made him reach for his pistol. The repossession man never knocked on the door and it was about 4:15 a.m.
If Edwards really loved his car that much, maybe he should have kept up with the car payments.
When cops searched Edwards' home, they found two AK-47 assault rifles, a 12-gauge shotgun, a MAC-10 pistol and a .380 caliber handgun.
The repo man was not hit by any of the bullets, but this might be a good time to look into a career in culinary arts.