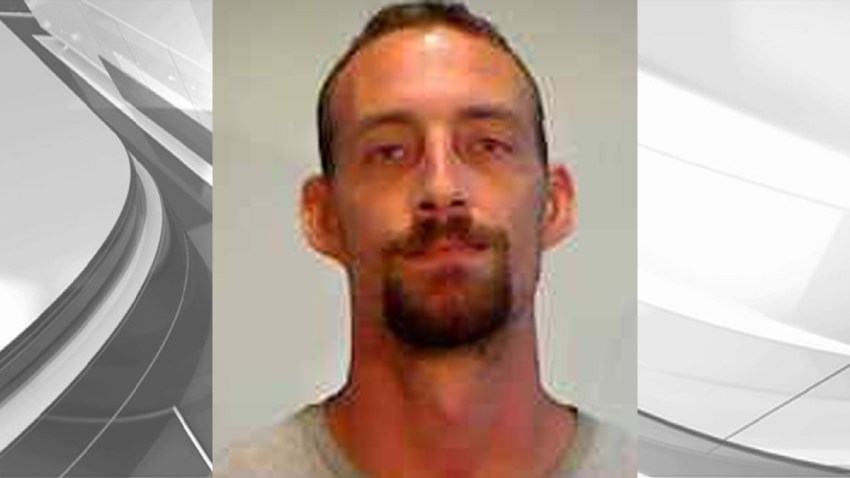 A man was arrested for shooting and killing an endangered Key Deer in the Florida Keys, authorities said Monday.
Grant Wilson, 33, was charged with killing a protected species, a third-degree felony, according to the Monroe County Sheriff's Office and Florida Fish and Wildlife Conservation Commission.
Wilson was being held without bond Monday and it was unknown if he has an attorney.
Authorities said Wilson, of Big Pine Key, shot the deer with a pellet gun and hid the carcass in mangroves outside of his property on Friday.
Witnesses reported the incident to the FWC and officers found the dead deer. Wilson admitted to killing the animal and he was arrested Saturday, authorities said.
"We are responsible for conserving Florida's natural resources, and for such a precious species to be taken illegally is deeply unsettling," said FWC Maj. Alfredo Escanio. "To have this act committed by a resident of the Florida Keys is even more troubling. Acts like this will not be tolerated."
The Key deer is a federally designated endangered species only found in the Florida Keys. This animal is the smallest subspecies of white-tailed deer, with males reaching around a mere 30 inches in height. They cannot be hunted.
Wilson could face up to five years in prison and a fine of up to $5,000.