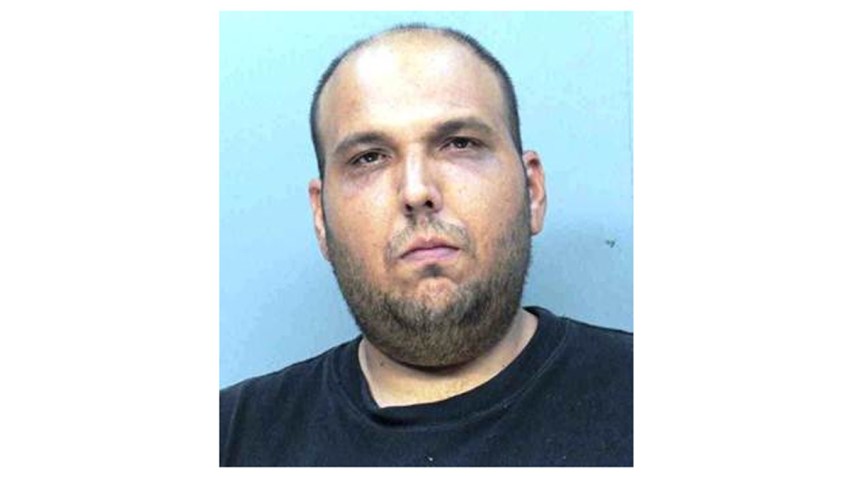 An argument involving a machete and a stolen gun at a Hialeah hotel Friday night left one man dead and another in jail.
Police were called around 7 p.m. to the Hialeah Cabin Motel on 508 W. 1st Ave. where they found 38-year-old Arturo Vigo dead on the floor from an apparent gunshot wound.
Authorities say a fight between Vigo and 31-year-old Alain Alvarez escalated, so Vigo armed himself with a machete and attacked Alvarez. He responded by shooting Vigo once, killing him in the hallway.
Alvarez was not charged with murder because it appears he acted in self-defense, but he was still arrested for possessing a stolen gun that police say was reported stolen in another Miami case.
Alvarez, who sustained slight injuries in the fight, was taken to the hospital for examination and later taken to jail.
Jail records show Alvarez is being held on $5,000 bond.