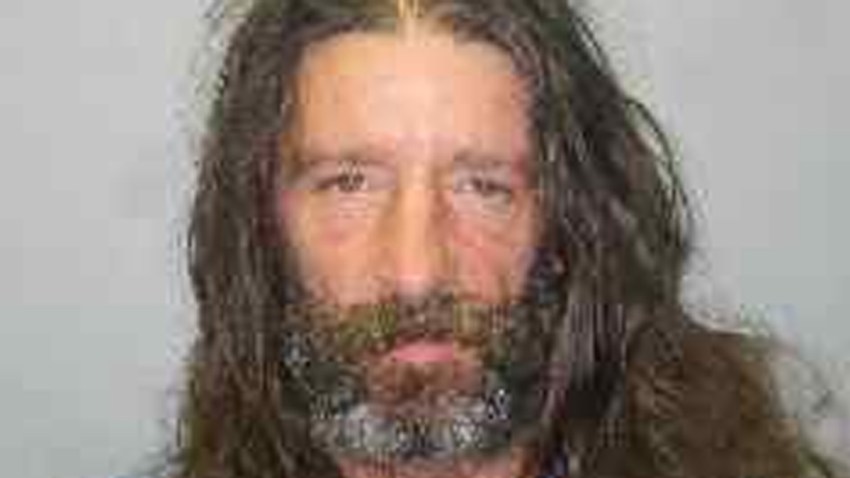 A man who spent the night sleeping in someone else's van was arrested in Key Largo Sunday after the owner found him inside, the Monroe County Sheriff's Office said
John Miller was found inside the delivery van with what was left of a 12 pack of beer and appeared to be drunk, the sheriff's office said.
After he was found by the van's owner, Miller left and went across the street, where he was later found by deputies.
The incident was reported to authorities and Miller was taken to jail on a burglary charge. He was being held Monday on no bond. It wasn't immediately known if he had an attorney.

More Local Stories: