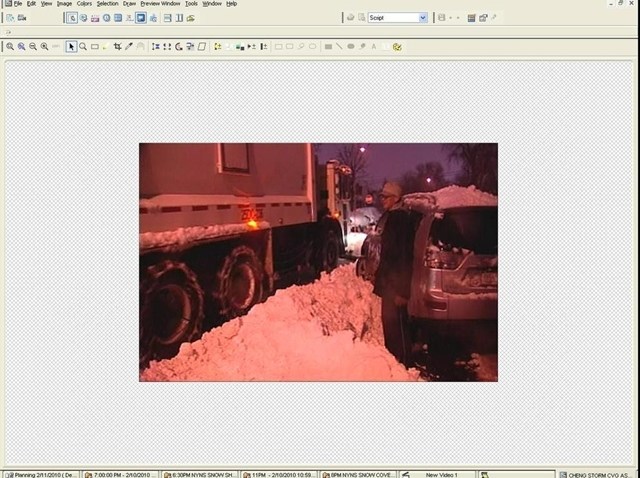 A joke about a bomb at Miami International Airport ended with a man behind bars Monday, police said.

Edgar Fabian Navarrete, 43, was arrested for making a bomb threat at the airport, Miami-Dade Police said. It was unknown whether he has an attorney.

Police said Navarrete had taken his friend to the airport and was nearby when TSA agents asked whether he had any liquids or other items not allowed. Navarrete jokingly said his friend had a bomb, police said.

Navarrete left the airport while his friend was detained and questioned and told officers where they could find Navarrete, police said.

Police went to Navarrete's house and placed him under arrest.