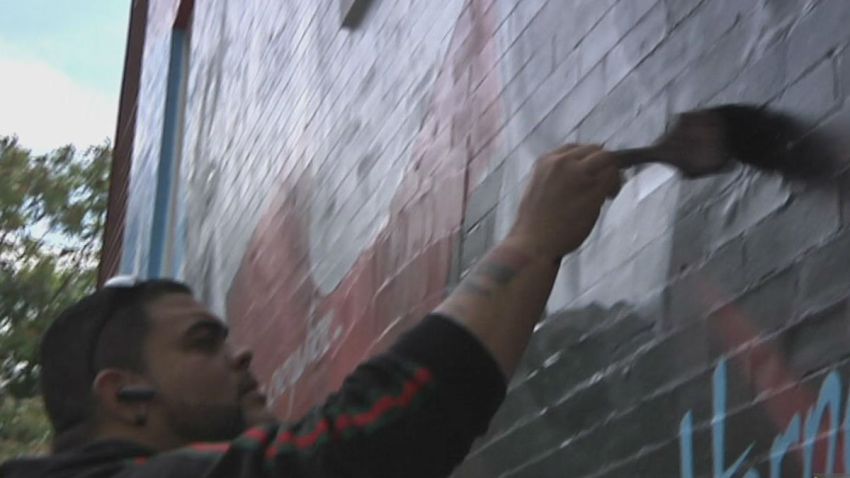 Police have made an arrest in a Tuesday stabbing outside of an Aventura synagogue involving two men romantically involved with the same woman.
56-year-old Eitan Yefet was taken into custody and charged with multiple counts, including attempted murder and carrying a concealed weapon. According to officers, Yefet stabbed the victim outside the Beit Edmond Safra synagogue on Mystic Point Drive.
The victim was stabbed three times and taken to the hospital in stable condition. Both the victim and Yefet attended services at that location. Police say the victim was having a romantic relationship with Yefet's wife.
Yefet is being held on no bond for the attempted murder charge.