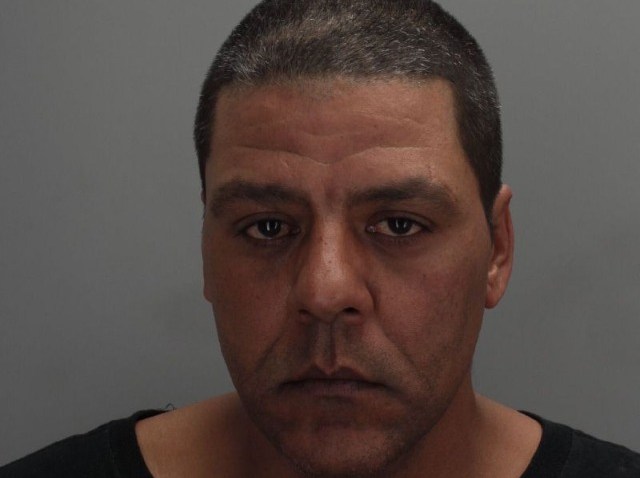 Another man has been arrested in connection with a brutal horse slaughtering in Miami-Dade.
Juan Martinez-Gonzalez, 44, has been charged with improper disposal of a dead animal after he and two other men were caught with coolers filled with freshly severed horse legs.
It's the fifth arrest in the crackdown against horse slaughters, which first reared its ugly head in 2009. Since then at least 24 horses have been butchered for their meat, which usually ends up on the black market.
Martinez-Gonzalez allegedly took part in several killings in May.
On May 26, Police received an anonymous tip which led them to a white van with blood smeared on the door and filled with bloody coolers just outside a ranch located at near NW 131st Ave and NW 182nd Street. Two other men were arrested and charged with loitering and prowling that day, but it was a gruesome discovery in a dumpster the next day that led police to Martinez-Gonzalez.
Another tip told police a man was dumping horse parts in a dumpster. Investigators sent the bloody pieces to a forensics lab and fingerprints on both the bloody coolers and the dumpster carcass matched Martinez-Gonzalez.
It's unclear if prosecutors will push for the stiffer charges and penalties created by the Florida Legislature after the rash of brutal butchering.
Last month, Santiago Cabrera was sentenced to five years in prison for killing two horses.