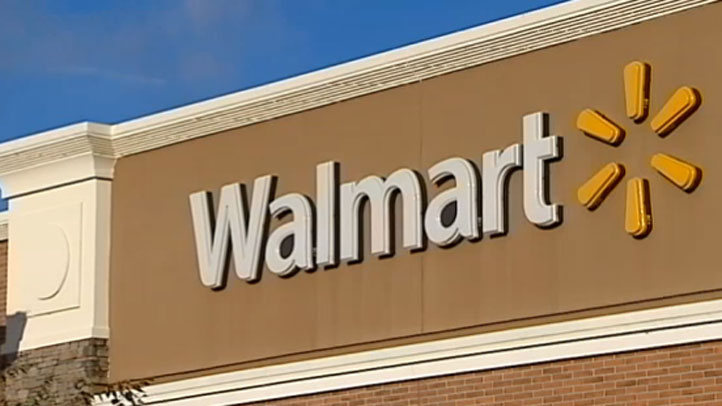 A man has been arrested for firing shots in a Walmart parking lot in Orlando.
An Orange County Sheriff's Office report said deputies responded to the scene Sunday morning and found 43-year-old Rodney Drake Summers on the ground near the entrance of the store with his arms and legs spread. He was pointed out by witnesses as the shooter.
Summers claimed someone had stolen his bicycle and told deputies he was trying to get it back. He approached three people and pulled out his gun, firing several rounds into the ground and another in the air. No one was injured.
He was taken into custody and charged with reckless discharge of a firearm, reckless display of a firearm and aggravated assault.
More Local Stories:
Copyright AP - Associated Press