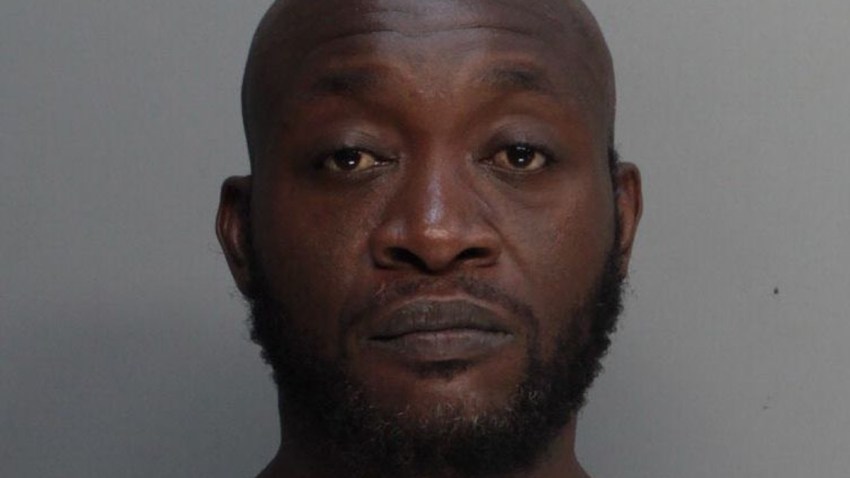 A man has been arrested in connection with a Tuesday morning shooting in Miami that left one man dead.
Lionel Wilson, 37, is being held without bond on first-degree murder charges, jail records show.
Authorities say Wilson approached 39-year-old Joubert Cazezneuze as he was getting a haircut on the porch of a home at 4502 N. Miami Avenue. Wilson began arguing with Cazezneuze and then shot him several times before fleeing, police said.
Cazezneuze ran into the home and collapsed, dying on the scene, police said.
More on NBC6.com: