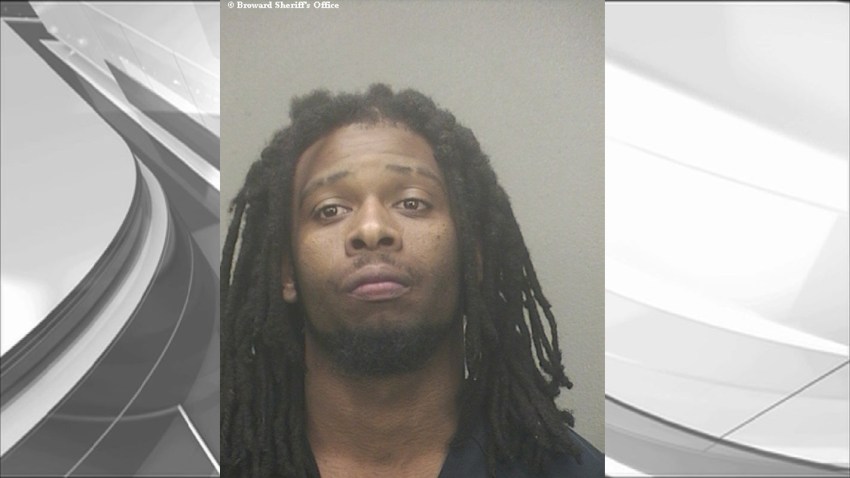 A man suspected in the February shooting death of a Pompano Beach teen has been arrested.
Demontae Heath, 21, is charged with first-degree murder in the death Feb. 26 death of 19-year-old Michael Lubitus.
Deputuies said Heath shot Lubitus in front of his Pompano Beach home at Southwest 8th Avenue and 6th Court. Heath and Lubitus allegedly had an ongoing feud, but detectives said the shooting may have been the result of a botched drug-related robbery.
Officials found Lubitus' body on the swale with his cell phone and a small amount of marijuana on the ground next to him.
Heath is also charged with armed robbery, armed burglary, aggravated battery with a deadly weapon and criminal mischief, according to online jail records. He is being held without bond at the Broward County Main Jail. It is unclear if he has an attorney.
Anyone that can provide additional information is urged to call BSO Detective Valerian Perez at 954-321-4356 or Broward Crime Stoppers, anonymously, at 954-493-TIPS (8477), or email www.browardcrimestoppers.org.