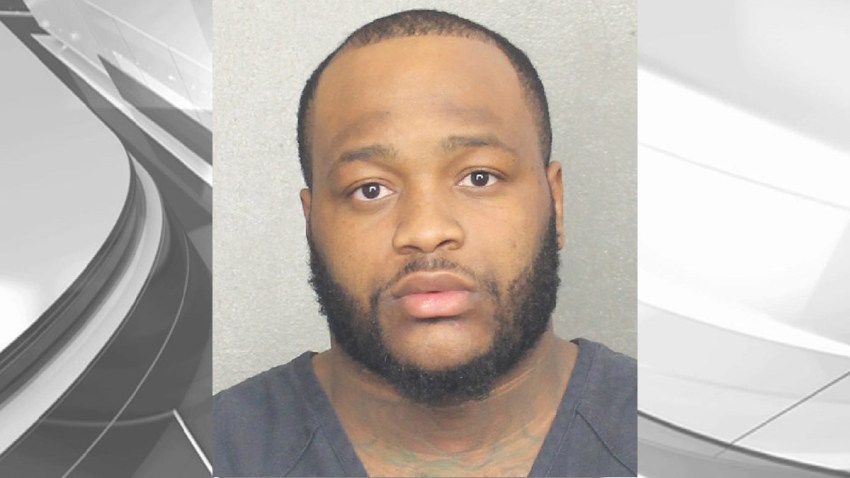 A man is facing charges in the New Year's Eve shooting death of another man in West Park, authorities said Thursday.
Antonio Alexander Craig, 22, is facing several charges including murder, possession of a firearm by a convicted felon and grand theft with a firearm in the shooting of 20-year-old Quane Jelani Richards, Broward Sheriff's Office officials said.
Craig, of Miramar, was being held without bond Thursday. It was unknown if he's hired an attorney.
Authorities said Richards was found with gunshot wounds sitting in a parked car in the 5800 block of Southwest 27th Street just before 9 p.m. on Dec. 31. He was pronounced dead at the scene moments later.
Craig is a convicted felon with a history of burglary and grand theft and had just been released from prison in June, officials said. Authorities didn't give a motive for the shooting or say what led them to Craig.