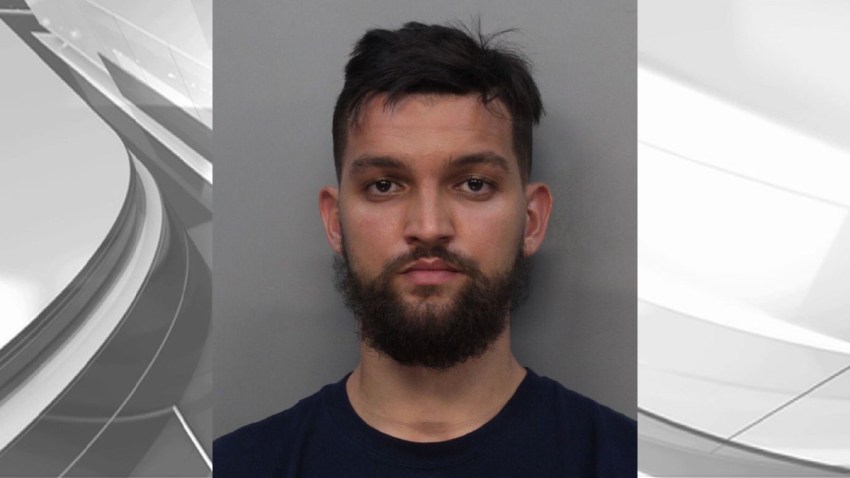 A man is facing several arson charges in a series of Miami-Dade brush fires dating back to last year that police said were intentionally set.
Erick Julian Padron, 20, is charged with four counts of arson and six counts of intentionally burning land, according to a Miami-Dade Police arrest report.
Padron was arrested Thursday and later released on bond. It was unknown if he's hired an attorney.
According to the report, Padron is responsible for at least two fires at Larry and Penny Thompson State Park in 2014, on February 16 and March 4. There have been 12 intentionally set fires at the park in the last 24 months.
Padron is also responsible for a February 21, 2014 fire at Rockdale Pineland Preserve, the reports said. The fourth fire was reported on May 17 of this year at a private residence at 20300 Southwest 142nd Street, the report said.
The report said Padron was spotted wearing camouflage and taking photos at the first three fires. He was even approached by a Florida Highway Patrol trooper at the Rockdale fire, who stopped Padron in his pickup truck, the report said. During the stop, Padron uttered "I just like fires," and showed the trooper an array of photos he'd taken from brush fires, the report said.