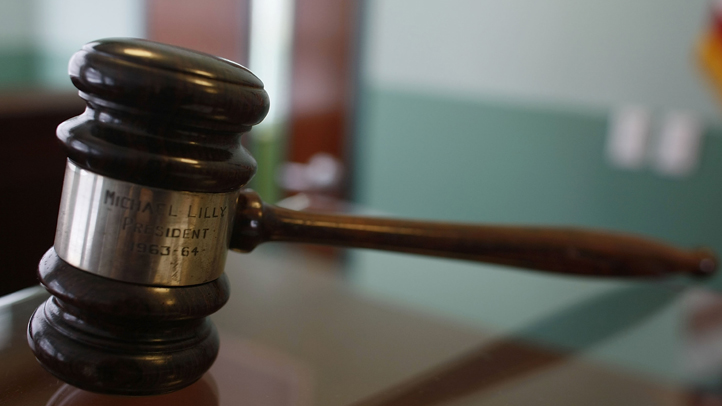 A Florida man will finally get his chance to tell his side of the story thanks to a ruling by the 4th District Court of Appeal.
Seven years ago 28-year-old Jose Garcia says a power outage blew out his alarm clock and caused him to miss a mandatory court appearance in Palm Beach County.
The Palm Beach Post reports that as part of a plea deal, Circuit Judge Amy Smith agreed to let Garcia out for a week before he began serving his sentence. She said if he showed up on Jan. 18, 2007, she'd sentence him to five years. If not, she would impose the maximum 40-year term.
Garcia says he overslept and arrived at the courthouse three hours late.
He'll finally get a hearing before Smith.
Copyright AP - Associated Press