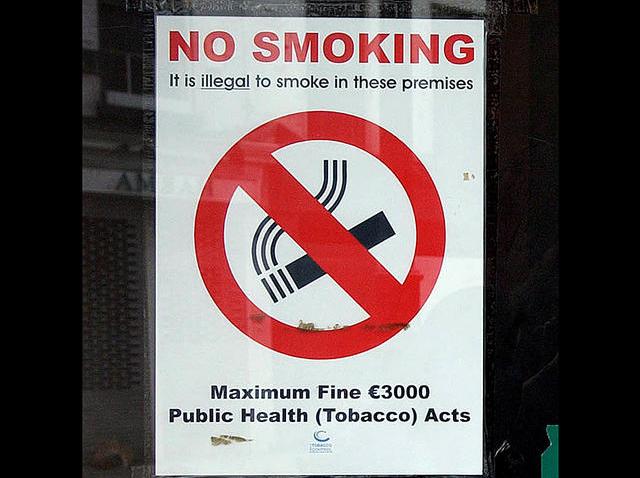 Smoking can be hazardous to any pregnant woman, but the wrath of a man told he couldn't smoke in the house proved to be even more dangerous.
Terrell Levine, 34, was arrested after he allegedly punched and threatened to kill his pregnant girlfriend after she told him that smoking inside the apartment was bad for the baby, the Palm Beach Post reported.
Levine, who is partially deaf, went off the deep end when his deaf girlfriend, Tiffany Rider, asked him to leave the apartment. Levine allegedly threw Rider, who is 10 weeks pregnant, to the ground and also blew smoke in her face.
Police said Levine later grabbed a knife and threatened to stab the mother of his child if she tried to leave or screamed. The woman eventually escaped after Levine fell asleep.
Levine is charged with aggravated battery, aggravated assault and kidnapping.