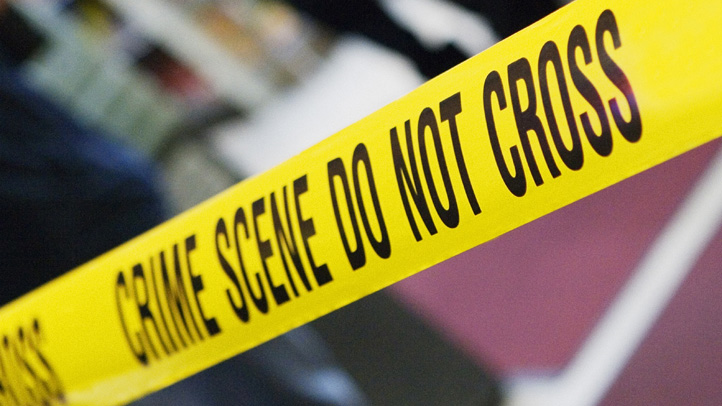 A 49-year-old Dania Beach man committed suicide after authorities say he left a note confessing to the murder of his girlfriend.
The Broward Sheriff's Office said Michael Kanuf was found hanging from a tree in Greenbelt Park by a couple taking a morning walk. Several hours before, his girlfriend and mother to his teenage son, 50-year-old Louise Attardi-Cramer, was found dead inside of her bedroom by deputies. She died due to blunt force trauma, BSO said.
Man Accused of Pouring Bleach in Girlfriend's Alcohol: Deputies
Before he committed suicide, Kanuf left a note outside of a relative's home admitting to the crime and saying he was planning on committing suicide.
Authorities were still investigating.