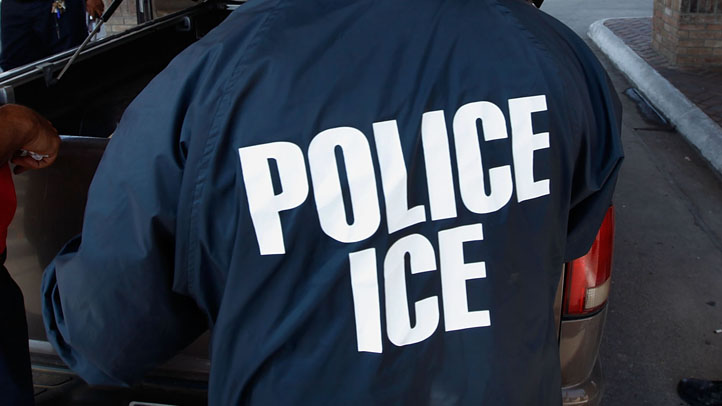 A Chilean man convicted in the murder of his wife who spent nearly 20 years on the run in South Florida was deported to his native country, Immigration and Customs Enforcement officials said.

Cristian Patricio Golzzio-Figueroa, aka Nelson Manuel Guerra, 47, departed Miami International Airport Tuesday and was turned over to authorities in Santiago, Chile, Wednesday morning, according to a statement from ICE.

Golzzio-Figueroa was arrested in January 1994 in the shooting death of his wife and later convicted. He fled Chile in September 1994 after he was released pending sentencing, ICE said.

It was discovered he was living in South Florida under an alias and working as a cook. When he was arrested on drug-related criminal charges, his fingerprints were matched and he was arrested in Miami, ICE said.

"Returning this fugitive to Chile is a prime example of how ICE works closely with our international law enforcement partners to identify, locate and deport aliens who are wanted in their home countries for allegedly committing crimes," said Marc J. Moore, a director with ICE's Enforcement and Removal Operations.
More Local Stories: