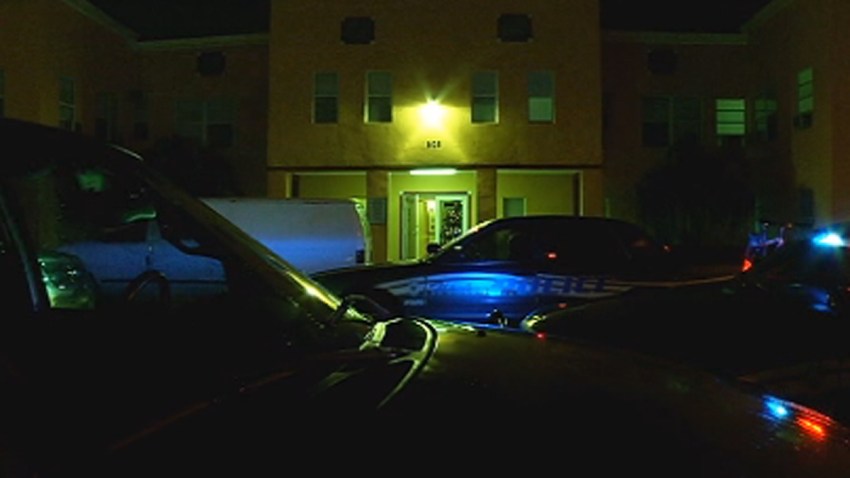 A 40-year-old man is dead and a suspect is in custody after a shooting at the Cabana Hotel in Hialeah Friday, police said.
The victim died at the scene at 508 W. 1st Ave., Hialeah Police spokesman Det. Carl Zogby said.
The man was shot in the left side of his torso, according to police.
The suspect and victim were not immediately identified.