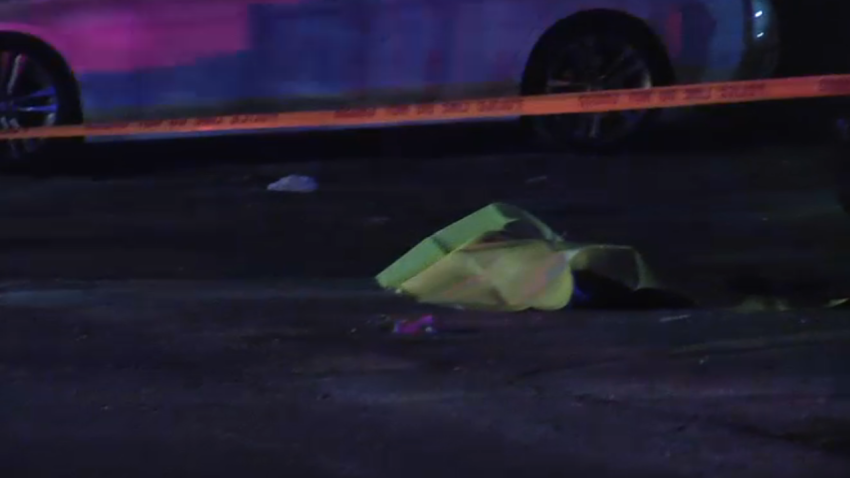 One man is dead following an argument at a strip club in Miami, police said.
Investigators said a group of men were involved in a verbal dispute inside of the club, which is located at the 12000 block of Northwest 27th Avenue.
Security personnel escorted the men out of the club. The dispute continued in the parking lot. That's when it escalated into a physical altercation.
Police said multiple people pulled out weapons and began shooting at each other.
Everyone involved fled the scene, leaving behind a man who suffered from an apparent gunshot wound.
The man, who was identified as 26-year-old Andrew Jackson, was pronounced dead on the scene when rescue crews arrived. No one else was injured.
Anyone with information on this incident is asked to call Miami-Dade Crime Stoppers at 305-471-TIPS.