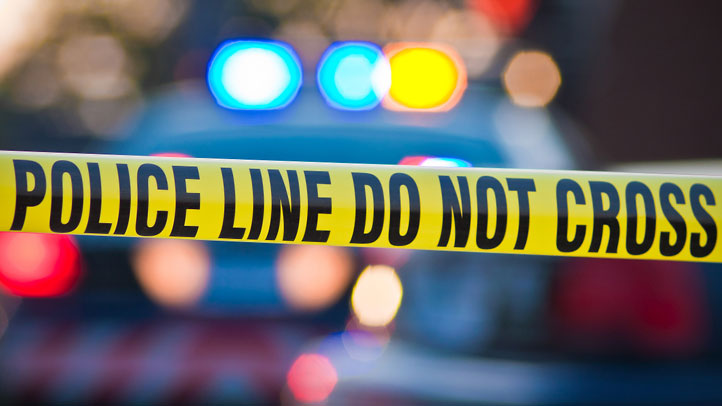 A man with a gunshot wound crashed his car into a home in Northeast Miami-Dade Saturday morning, according to police.
The incident happened around 5:30 a.m. at 840 NE 153rd Terrace, police said.
The victim was taken to a nearby hospital and later pronounced dead, according to police.
No further details were immediately available.
Stay with NBC6.com for updates.