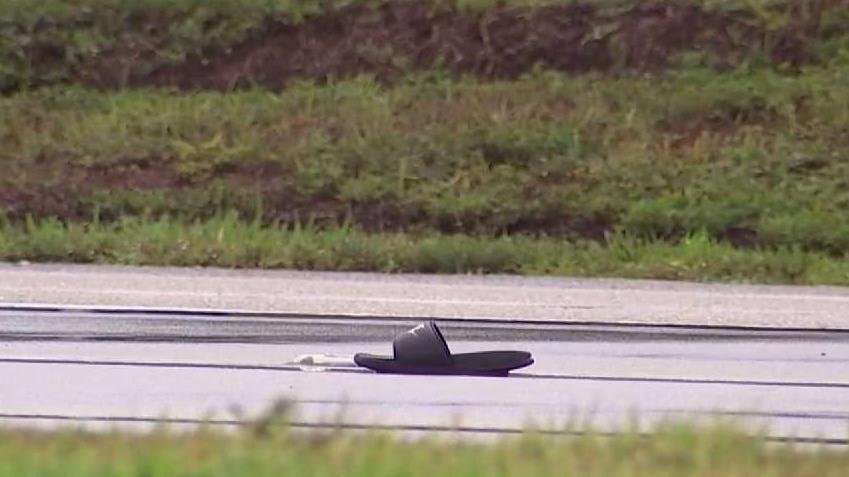 A Lantana man died after his motorcycle crashed and burst into flames early Sunday morning in Broward, officials said.
Derrick Raynard Thomas, 35, was driving a 2004 Kawasaki motorcycle northbound on Interstate 95, south of Stirling Road at 1:26 a.m. when he lost control and struck a traffic barrier, the Florida Highway Patrol said.
The motorcycle continued to move into some trees where it burst into flames, FHP said. As the crash was happening, Thomas was thrown off the motorcycle and he fell into a canal, officials said. He was pronounced dead on the scene.
Thomas was wearing a motorcycle at the time of the crash, FHP said.
More Local Stories: