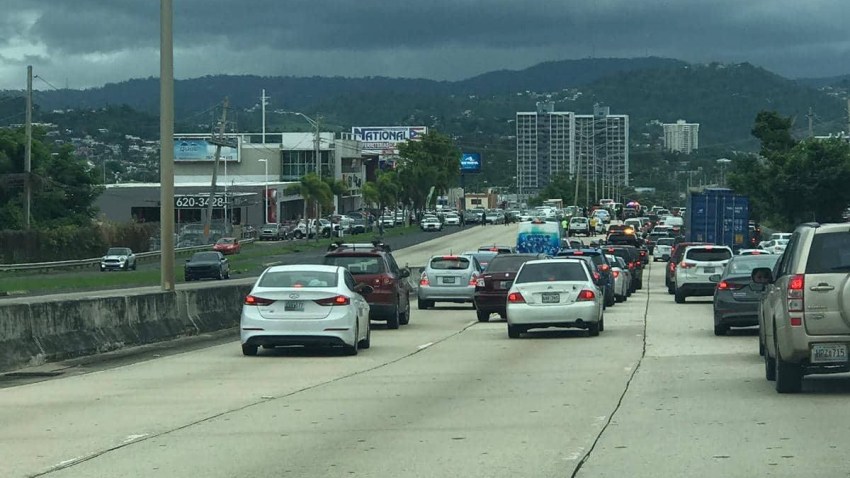 A man was killed on Saturday when the car he was driving struck a concrete support on State Road 84, but the dog he was traveling with managed to survive the accident.

Florida Highway Patrol identified the dead man as Gregory Todd Travers, 41, of Davie and said he was ejected from the car just after 7:30 p.m. when his 1991 Toyota Camry struck a bridge support along the curve of the eastbound ramps from State Road 7.

Although he was pronounced dead at the scene, police said his German Shepherd that was trapped in the car after the accident was unharmed in the accident.

After freeing the pet, police contacted Broward County Animal Care and Adoption to take possession of the dog.

The exact cause of the accident is not yet known.