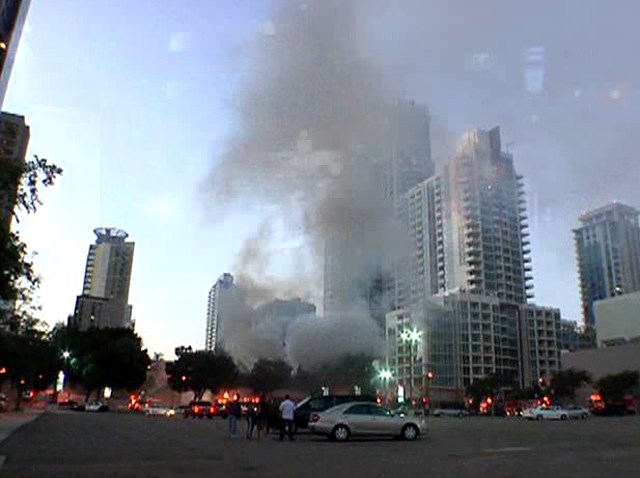 A man died after family members claim he was shot with a Taser during an incident with police in Coconut Creek.
Calvon Andreleus Reid, 39, died late Saturday or early Sunday, the Sun-Sentinel reported. The cause of his death is under investigation.
The Broward Medical Examiner's Office confirmed the death Friday but police haven't released any information, calling the death "confidential," the Sun Sentinel reported.
His father, Calvin Reid, told the newspaper that police told him his son had been shot with a Taser after he was "uncooperative" with paramedics. The father said the paramedics were treating Reid after he was injured in an unspecified attack.
"They called police and they [police] tried to talk to him," he told the paper. "He didn't deserve it."
Reid doesn't have a permanent South Florida address and has previous arrests for cocaine possession, trespassing and shoplifting.
The Broward State Attorney's Office said they will review the case.