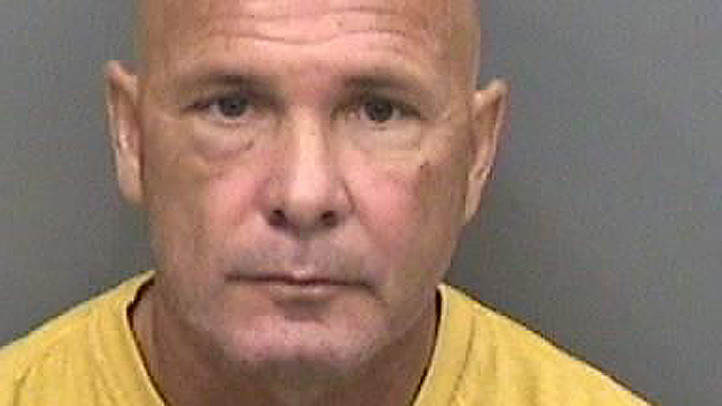 Investigators have learned that a man who was fatally shot on a Tampa highway while talking to 911 dispatchers was not the shooter's intended target.
Shooting suspect Jerome Edward Hayes, 48, is being held without bond in Hillsborough County in connection with the June 29 homicide, Hillsborough County Sheriff's Office spokeswoman Debbie Carter said.
Officials said Hayes thought victim Fred Turner, 47, was someone else.
Hayes, who had just gotten into a fight at Tampa Gold Club, a strip club at 6222 Adamo Drive, followed Turner as he left the adult video store Tres Equis, thinking Turner was the man he had fought with, Carter said.
VIDEO: Man Strangled Mom's Puppy and Then Cooked It
As Turner was on the line with 911 dispatchers, he told them he saw a dark gray Ford Taurus follow him from the store parking lot, said an HCSO news release. He said the car pulled up next to him on I-4 and that's when dispatchers heard possible gunfire striking the car, the news release said.
Turner fell silent and was later found dead on the north side of the eastbound lane of I-4 and I-75, the release said.
Authorities said there was a second man in the car with Hayes, but no other arrests have been made.
More Local Stories: