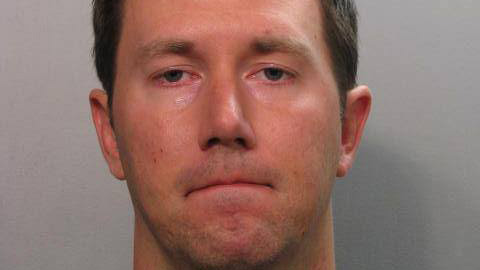 A Jacksonville man with a history of mental instability has been sentenced to 35 years in prison for beating his stepfather to death with a cane.
The Florida Times-Union reports that 34-year-old Thomas Joseph Ryan was sentenced Thursday after pleading guilty to second-degree murder.
Prosecutors say Ryan had been living with and taking care of 75-year-old Michael Wallace King until last January. That's when authorities say Ryan attacked the older man, repeatedly kicking him and whacking him with the cane.
Ryan called police and was later arrested.
Copyright AP - Associated Press