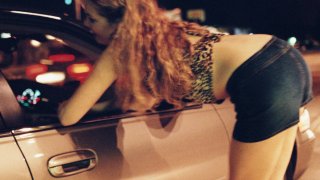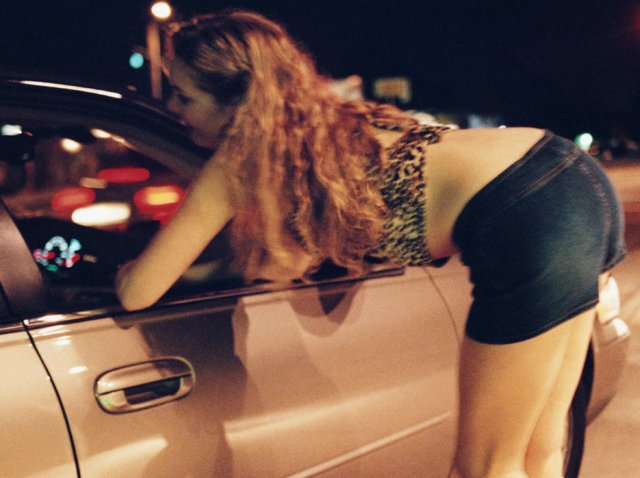 It was hammer time in a bad way for a desperate John looking for a little action on a Miami street corner.
Police said a man who had just been released from prison was the victim of a violent attack with a hammer by a hooker Wednesday. The bloody crime scene happened on the corner of NW 5th Court and 67th Street.
The 39-year old Katrina Major hasn't been charged with a crime, but she is currently being questioned at the police station. She suffered minor injuries in the fight, in which police said she went from victim to attacker.
At around 1 p.m., a dispute over payment between the prostitute and potential client, 48-year-old Douglas Curtis Mann, escalated into violence.
Mann, who has been involved in a similar incident, police said, attacked Major with a hammer to try and get out of paying for "services," witnesses said.
The prostitute wrestled the tool away and then hit Mann several times over the head. He passed out in front of Edison Park Elementary School, which is located nearby. Police arrived to find the guy looking for a good time laying in a pool of blood and unconscious.
Mann is in critical, but stable condition at Jackson Memorial Hospital, police said.