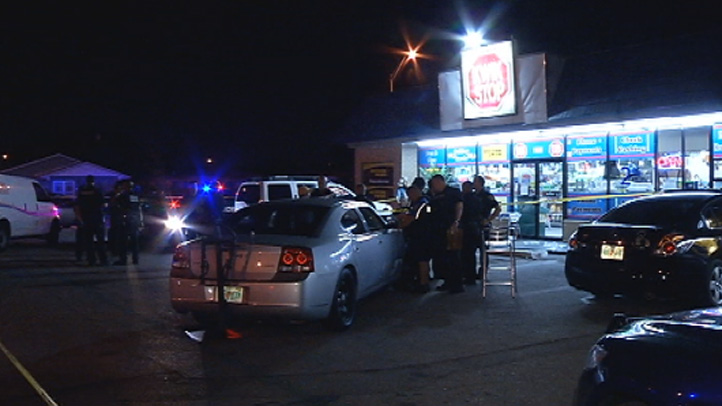 Hialeah Police are looking for a man who stabbed another man with a machete during an argument at a convenience store Wednesday night.

The incident happened outside the Kwik Stop at E. 8th Avenue and 26th Street when one of the men pulled out the weapon and hit the other over the head with it, police said.

The victim suffered a serious gash and was airlifted to Jackson Memorial in stable condition. He's expected to survive.

Police said the suspect fled the scene in a pickup truck. Both men know each other, police said.
More Local Stories: