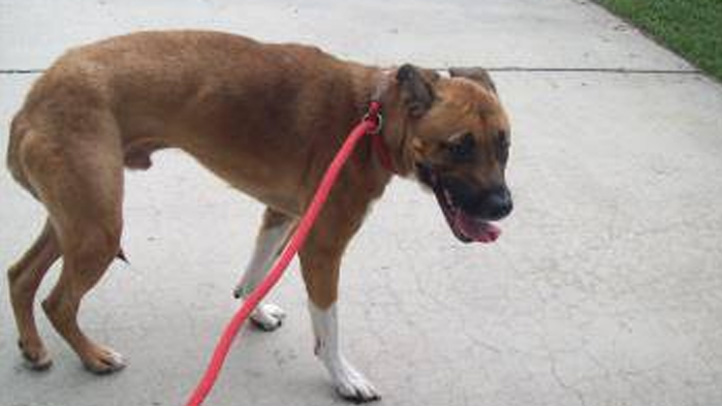 Gulf Coast authorities are trying to find a home for a dog left behind by its owner with a note saying he could only take one dog with him.
"The owner did not bring him to the shelter or call to have him picked up – he was simply left behind," the Citrus County Sheriff's Office said on itsFacebook page.
The dog, a brown and white shepherd mix, was left behind because the owner chose to take his other dog instead of taking both, the sheriff's office said.
Anyone interested in adopting the dog can visit this website.
More Animal Stories: