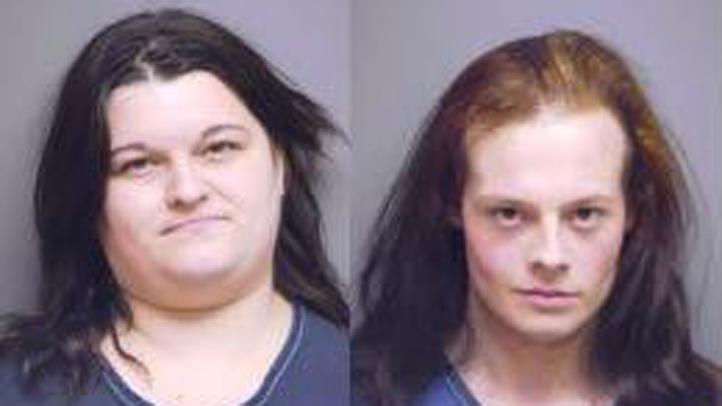 A Bradenton man was arrested after police said he put his mother in a headlock for using his taco sauce and salsa on her dinner.

Christopher Phillips, 23, was arrested Monday and faces a charge of battery. He is being held on $750 bond, according to online Manatee County arrest records.

Police said Phillips became upset with his mother, Rebecca Phillips, 55, when she used his sauce. He screamed in her face and she pushed him away, according to an incident report.

The son then put his mother in a headlock, which caused pain to her neck and broke her glasses, the report said.

Then he went to his bedroom in the home, which he shares with his girlfriend Lisa Tyre, the report said.

Tyre left the bedroom and began yelling at her boyfriend's mother, and then slapped the woman's face four times and caused a small cut inside of her lip, the report said.

After the incident, the mother walked to her husband's job because her son refused to give her back her car keys, the report said.

Tyre was also arrested for battery, but posted $750 bond. Phillips is still in custody.