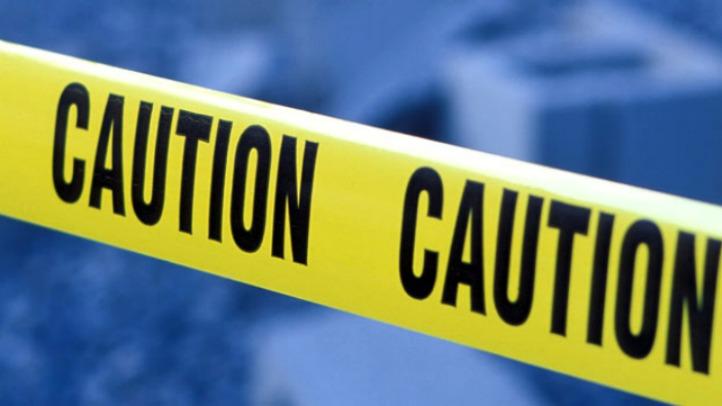 A man is lucky to be alive after he was pulled from the water in North Miami Beach Monday night, officials said.

Officers responded to a home in the 3300 block of Northeast 164th Street around 7 p.m. to a call of a man who fell into the waterway and hadn't come up for air.
Child Critical After Being Found in Pool: Lauderhill Police

The officers removed their uniform shirts, ballistic vests and utility belts and jumped into the water to try to find the man, police said. Miami-Dade Fire Rescue arrived on the scene and also began searching.

Rescue divers were able to locate the man and bring him up to the surface. Rescue personnel gave him CPR before he was airlifted to Jackson Trauma Center, police said.

The man was in critical but stable condition late Monday. Police haven't identified him.