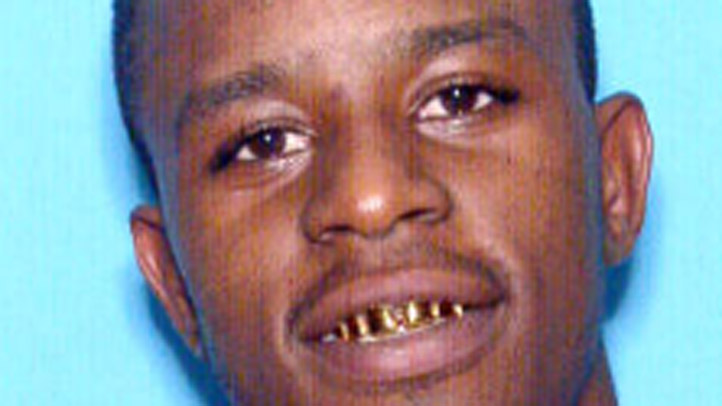 Authorities are searching for a gunman who shot a man inside a vehicle that was traveling on I-95 in Broward County Wednesday.

The Broward Sheriff's Office says a green Kia Soul carrying four people was heading northbound on I-95 between Sunrise Boulevard and Sample Road when 20-year-old Bevins Bennett was shot.

The driver of the car took Bennett to the emergency room at North Broward Medical Center, where the shooter, identified as 22-year-old Antoinne Hester, got out and fled on foot, the BSO said.

Bennett was in critical condition late Wednesday. The motive for the shooting is unknown.

Anyone with information is asked to call Broward Crime Stoppers at 954-493-TIPS.