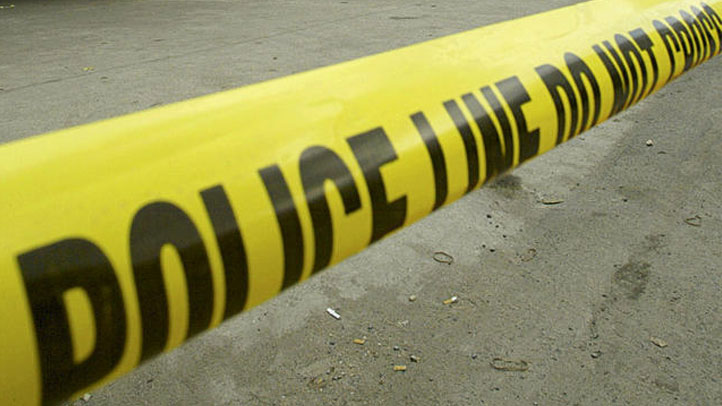 A man was shot in the leg after a possible attempted robbery, according to Miami Police.
The incident happened Sunday morning at NW 12th Avenue and 54th Street, said Miami Police Spokeswoman Kenia Reyes.
The victim was taken to Jackson Memorial Hospital and is in stable condition, she said.
Officials did not immediately release further details on the investigation.