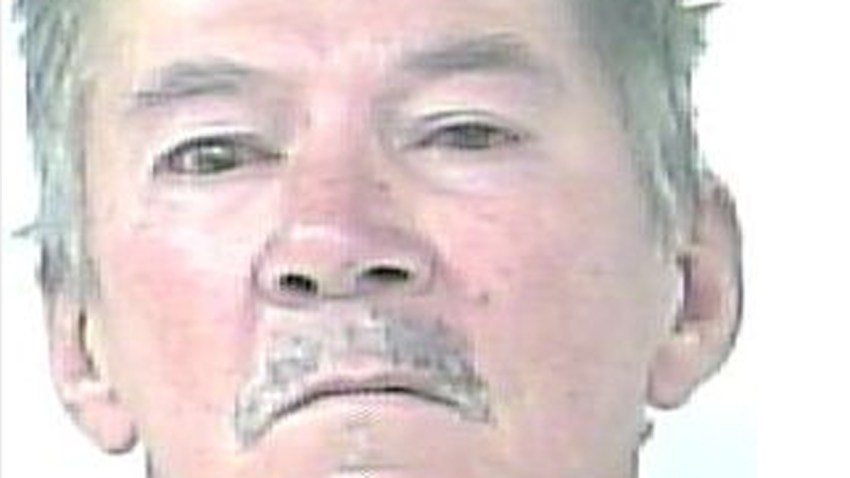 A Florida man was arrested after he yelled at his neighbor, said he was going to kill him and exposed his penis, authorities said.
John Solomayar, was out on the night of Sept. 9 when he "walked to the middle of Southwest Airoso Boulevard and took his penis out of his pants and with his hand he shook it at him in a very vulgar manner and shouted, 'suck it,'" according to a St. Lucie County Sheriff's Office arrest report.
After the incident, Solomayar went inside and his neighbor called 911, the sheriff's office said.
When deputies arrived, Solomayar smelled of alcohol and was having a hard time walking, the arrest report said. When deputies asked if he had any problems with his neighbor, Solomayar said their arguments were an everyday thing, authorities said.
Solomayar told deputies he had not exposed his penis, but that his pants fit him big and "may have fell down because they are a little big on him," the report said.
He was taken to the St. Lucie County jail. It wasn't immediately known if he had an attorney.

More Local Stories: