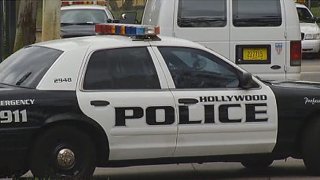 A suspect wanted in connection with the murder of a woman at a Hollywood motel earlier this month has been arrested in California, police said Tuesday.
Davis Zimmerman, 19, was arrested Friday in Orange County, California, by US Marshals, Hollywood Police officials said.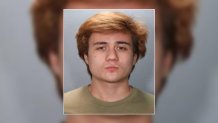 A warrant had been issued for Zimmerman for first-degree murder in the Jan. 6 killing of a woman at the New Kent Motel at 1120 S. Federal Highway, police said.
Officials said the woman's body was discovered in a motel room, and detectives quickly determined she was the victim of a homicide.
The woman's identity and manner of death weren't released.
Zimmerman remained in custody in Orange County Tuesday and was awaiting extradition to Broward County, officials said.