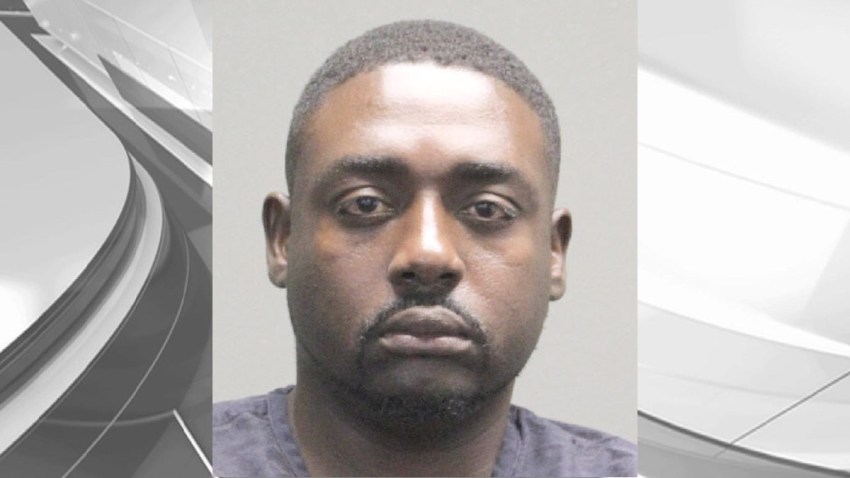 A South Florida autoshop owner who survived a terrifying robbery by turning the tables on a gunman is facing attempted murder charges after police say he shot another man at a Fort Lauderdale music festival.
Andrew L. Hepburn, 39, was arrested on two counts of attempted murder and one county of carrying a concealed firearm Monday.
He remained behind bars without bond Tuesday. It was unknown if he's hired an attorney.
The shooting happened Sept. 6 at the Igloo Festival at Lockhart Stadium, according to an arrest report.
According to the report, a Fort Lauderdale Police officer heard a fight break out in the parking lot involving four or five men. The officer saw Hepburn shoot at the victim at close range while the victim was on the ground.
Hepburn ran to his car but the officer caught up to him and ordered him out of the car. Hepburn told the officer he had shot the victim over a prior incident, the report said.
The victim was taken to Broward General with a gunshot wound to his groin.
Just last month, Hepburn was sitting in the office of his CAD Auto Parts in Oakland Park when two gunmen entered. An altercation ensued and Hepburn was able to get one of the suspects' firearms and shot him repeatedly.
The shooting, which was caught on camera, sent both Hepburn and the suspect to the hospital.